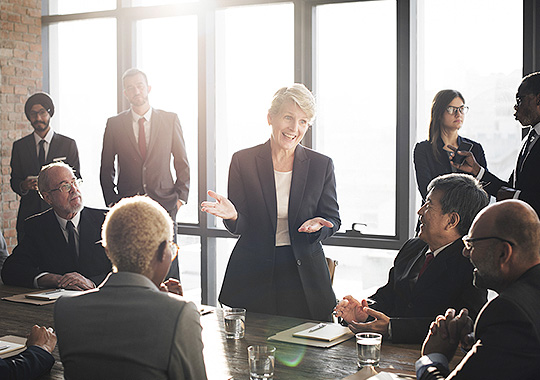 About Us
24-7 International is a leader in travel goods manufacturing and marketing throughout the world.
Many people are curious about our company name and how it came about. Using 24 hours a day, 7 days a week as our name is a reflection of our level of dedication and our commitment to excellence. This is a discipline that is re-enforced throughout the organization at every level. This level of focus is precisely what allowed 24-7 International to grow from a startup importer to have become a global leader in the travel industry.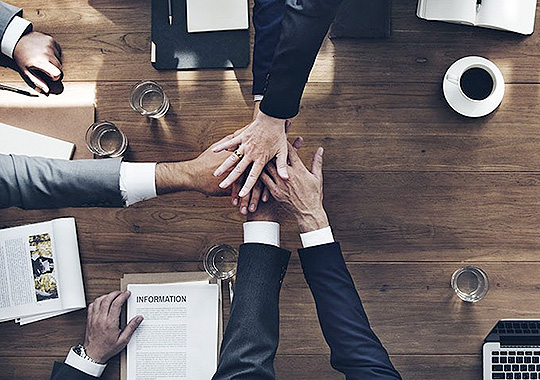 The effective management of different brands is a core competency of 24-7 International. Each of our brands has a dedicated design team to ensure attention to detail, quality and consistency of the brand DNA. Lucas is the original, lightweight, expandable luggage. The iconic black and yellow combination is well recognized by travelers around the world. "Engineered to Take on The World" is the Andiamo promise focused on technology, quality and luxury. Pathfinder's"Quality is Everything" personifies persistence to excellence. To its core the CIAO! brand represents un-paralleled value.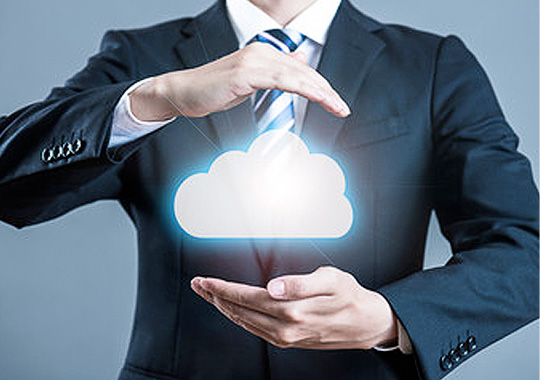 In the luggage industry, 24-7 International is one of the few companies that has integrated manufacturing, importing, design and wholesale into one system. This type of vertical integration allows both increased efficiency and product control. With the increase in efficiency, we have successfully shortened the industry product development cycle from 12 months to only 3 months. Luggage as a product has never been as close to the trends of fashion as they are with us today.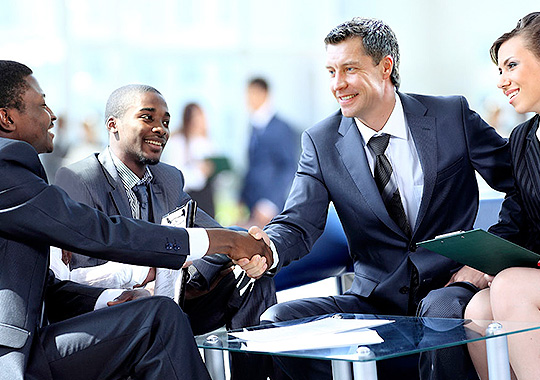 The quality of the company's product is seen as the strength of the organization. Every product designed and produced by 24-7 International adheres to un-surpassed quality standards and state of the art testing procedures. Our in-house test labs thoroughly examinerandomly selected items for evaluation. The quality assurance engineers inspect the entire supply chain from raw materials to the final production of every delivery. Every quality assurance engineer has direct contact with the CEO of the company to report recommendations of the entire production cycle.
In a transitional marketplace, we have and will remain responsive to ever changing criteria and consumer trends to ensure our products remain targeted towards the needs and demands of the global traveler. Only by constantly offering relevant products can we stay ahead of market needs. Our core focus on efficiency and quality will never falter.